3D printed dexamethasone-loaded punctal plugs for dry eye disease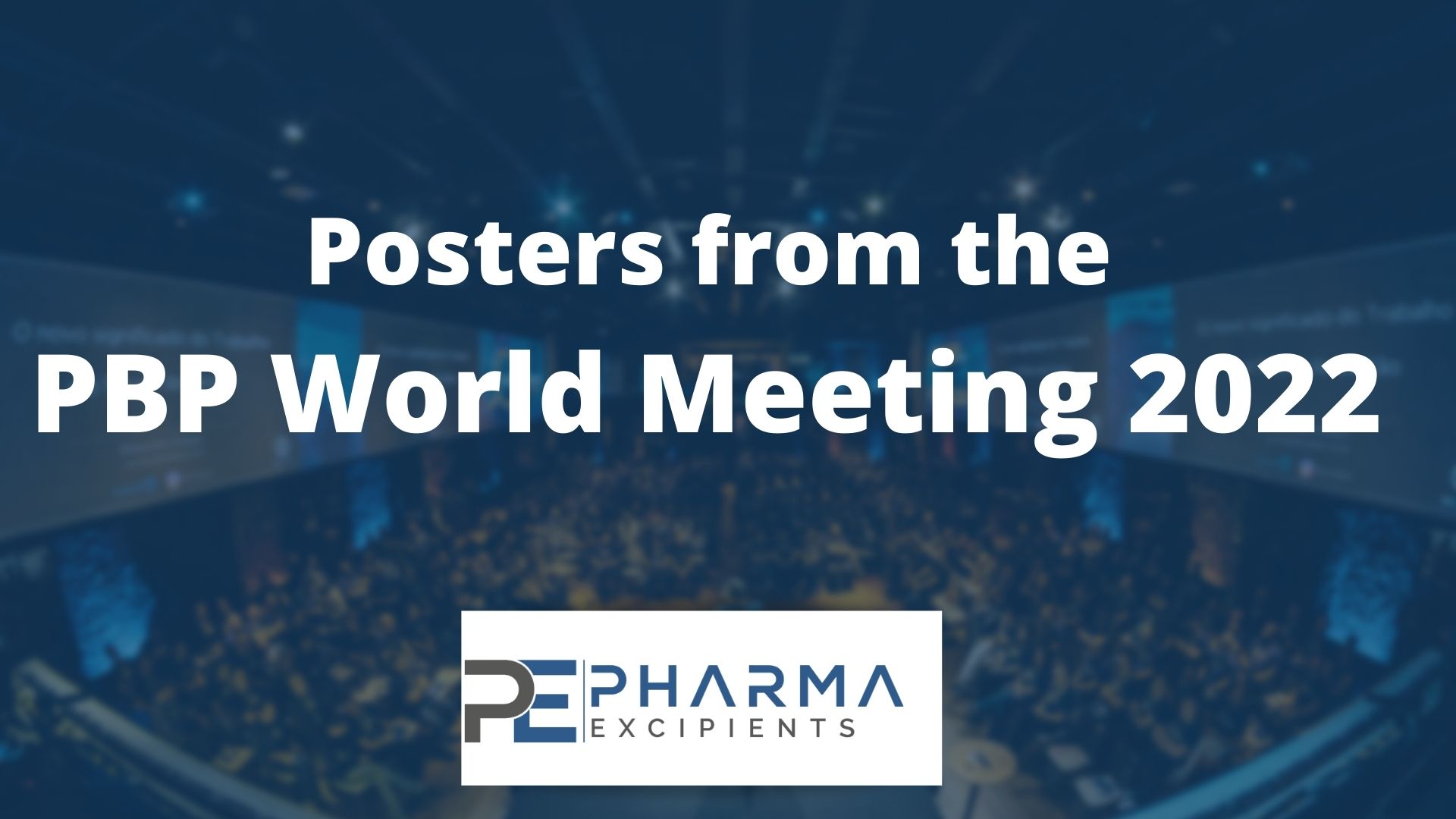 The 12th APV PBP World Meeting took place from 28 – 31 March 2022 in Rotterdam. There was a poster section at the event where really interesting scientific posters were presented. Therefore we asked the presenting scientists if we could share their work in addition online with the Pharma Excipients community.
As many scientists send us their posters we will show several posters of the PBP Poster Session stepwise over the next weeks.
The next poster in our series is from Xiaoyan Xu from UCL, London:
(click on the poster to enlarge it)

Introduction
Dry eye disease is a common ocular disorder that is characterised by tear deficiency or excessive tear evaporation. Common treatment involves the use of eye drop however ocular bioavailability is usually poor (<5%) [1]. Punctal plugs are non-invasive and non-surgical medical devices to mitigate dry eye syndromes (Figure 1). 3D printing has been forecast to become a revolutionary technology within the pharmaceutical sector for preparation of personalised medicines.
Methodology
The punctal plug was designed to be inserted in the punctum of the eye with a configuration similar to those of commercially available punctal plugs. Photopolymer solutions contained 2.0% (w/w) Irgacure 819, 1.0% (w/w) β-carotene, and dexamethasone, PEGDA, and PEG 400 as shown in Table 1.
Download the poster (second document) as PDF here: Two PBP World Meeting 2022 Posters Xiaoyan Xu
or read the corresponding article here
Author
Xiaoyan Xu
Department of Pharmaceutics, UCL School of Pharmacy, University College London, 29-39 Brunswick Square, London, WC1N 1AX, UK