5 Advantages of Calibrating Your Equipment At An Accredited Lab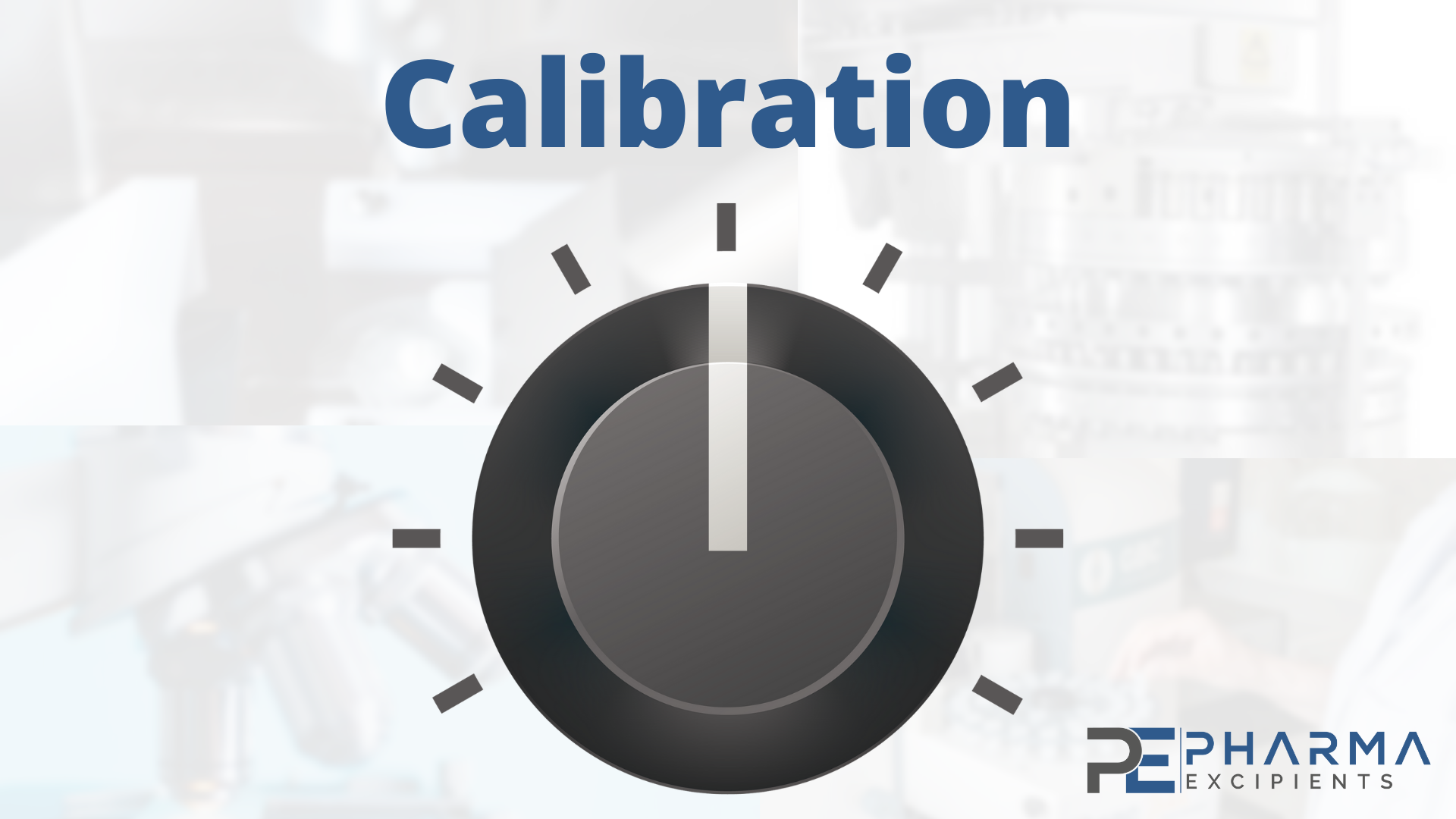 In the manufacturing industry, equipment precision and instrument accuracy play a large role in the overall turnover of the organization. This is because the performance of the machinery and its accuracy in terms of output can significantly alter the quality of the goods being produced. Operational accuracy is especially important in the pharma and bio-tech industries as their products are generally consumables and are subject to regular audits by regulatory bodies like the FDA; as well as quality checks by suppliers.
And in order to be able to maintain operational efficiency, such manufacturing concerns are required to regularly calibrate their equipment and machinery on a regular basis. While calibration can be done in-house, most organizations prefer to avail the services of third party calibration labs due to the number of benefits they offer. Following are the various features of an accredited calibration lab that prove to be advantageous to manufacturing concerns:
Servicing Proficiency
Working with an accredited lab gives you a greater assurance of quality as the lab has been vetted for its accuracy by an independent accreditation body that assess whether industry standards and regulations are being met at the facility in concern. This guarantees the lab's competency with regard to the calibration services provided by them.
Quality Control
Labs that provide accredited calibration services are required to undergo extensive research and training. This is done in order to develop and implement quality management systems that adhere to all state laws, rules and regulations to meet the standards set by the regulatory bodies such as the FDA. Since the calibration labs are required to go through such rigorous processes to validate their services, you are sure to receive a higher level of precision provided in a well-controlled environment. This is extremely beneficial to pharma and bio-tech companies as well as F&B manufacturing industries.
Reduces Chances of Error
The accuracy of the lab's calibration process itself is tested through strict assessment practices to ensure that product quality isn't affected due to inaccuracies or inefficient calibration. In case of pharma companies, this is a great area of concern as even a Minute inaccuracy can warrant a product recall or heavy fines due to Substandard manufacturing processes. This not only reduces the chances of error but also diminishes the possibility of incurring any additional losses due to improper calibration.
Cost Effective Auditing
The frequency of calibration auditing is relatively higher in companies that produce consumer goods such as the F&B industry and the pharmaceutical companies as they are required to conduct regular audits for suppliers. Therefore, it is better to choose a third party accreditation service over performing the calibration yourself as that will require additional validation from an accreditation body, thereby increasing the overall cost incurred by your organization towards equipment calibration.
Easy Tracking
By outsourcing your calibration processes to a third party calibration service provider, you are sure to receive the highest level of precision in the calibration process, administered in a well controlled environment. This also ensures easy tracking of the calibration schedule of your equipments and all related details, making it easier to comply with the calibration audits.
As you can see, regular calibration of manufacturing equipment plays pivotal role in the smooth functioning of operations as well as the profitability of the manufacturing concern. Therefore, it is extremely important to ensure the calibration processes are also done with due diligence. So, remember to weigh your options carefully by understanding the pros and cons of availing such services from third party providers while assessing their credibility to make the right decision.
Article written by Edward Simpson
Author Bio
Edward Simpson is a seasoned Calibration and Technical Engineer working for RS Calibration Inc.
Edward has a knack for finding faults in machines and does not rest until they are rectified to perfection. He lives in Pleasanton, CA and can be contacted anytime for matters related to machines. He also invites people to visit his company www.rscal.com to learn more about the type of calibration work he does.
---